Web Design and Web Development
In San Jose and Santa Clara California
Specialist in Small and Medium Company
Master in Web Design and Web Development. Your brand on Internet
Reach more customers
It's time to get your business on internet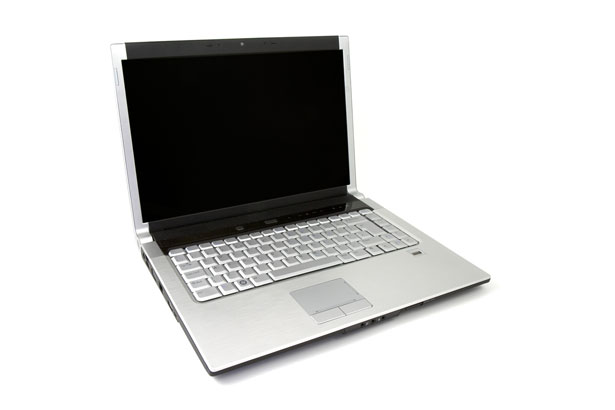 Web Design
Experts on Web Design, CMS (Content Management Systems)  Administered by the final user. I use the latest techniques to design spectacular web portals, always providing solutions to your business.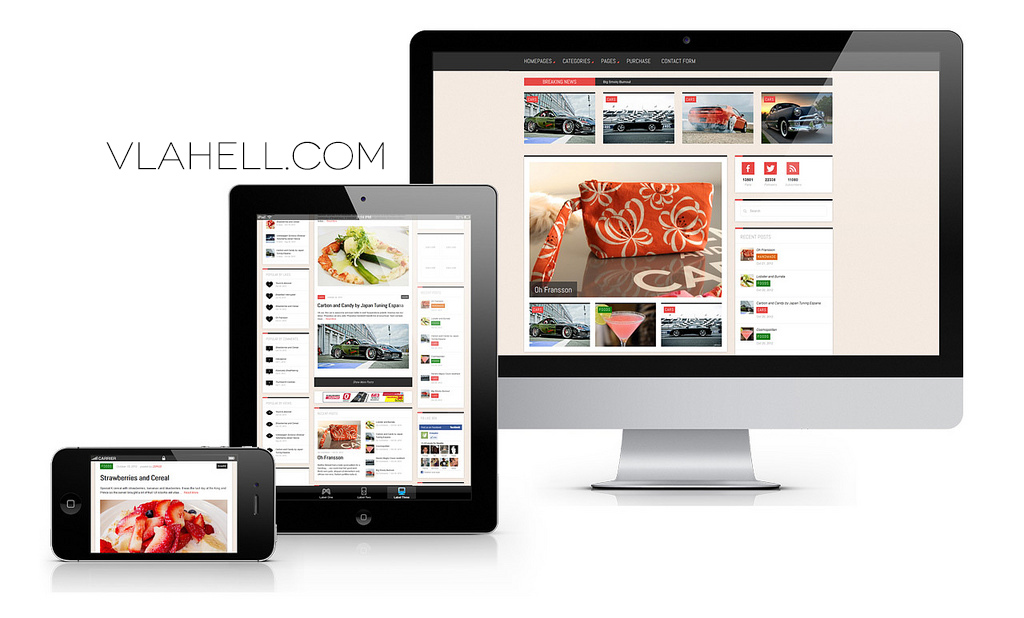 Rensponsible Web Design
The responsive web design is when you can see your portal in all devices, no matter if they are cellphones (android, ipad, iphone or windows phone), laptops, small screens, large television screens or projectors. See it anywhere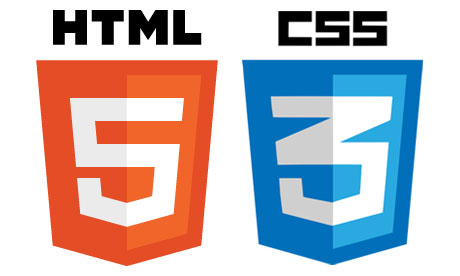 CMS Content Management System
I use the CMS Technology, because it's user friendly, this way you can update it by yourself. There's no need to be an expert!
Starter
Informative Web Sites
3 Main Sections Like: Home Services About Us

Domain Registry

Your site on Search Engines Bing, Google, Yahoo

Social Media Integration

Server Included
Medium
Informative Web Sites
6 Main Sections Like: Home Services About Us Products Map Contact Us

Domain Registry

Your site on Search Engines Bing, Google, Yahoo

Social Media Integration

Server Included
Responsive Web Design
Your Web Site Will Look Great on Different Devices
Professional
Content Driven Sites
6 Main Sections Like: Home Services About Us Products Map Contact Us

Domain Registry

Your site on Search Engines Bing, Google, Yahoo

Social Media Integration

Server Included

Auto Updates by the final user

Training for using the CMS
Starter
Informative Web Sites
3 Main Sections Like: Home Services About Us

Domain Registry

Your site on Search Engines Bing, Google, Yahoo

Social Media Integration

Server Included
Medium
Informative Web Sites
6 Main Sections Like: Home Services About Us Products Map Contact Us

Domain Registry

Your site on Search Engines Bing, Google, Yahoo

Social Media Integration

Server Included
Professional
Content Driven Sites
6 Main Sections Like: Home Services About Us Products Map Contact Us

Domain Registry

Your site on Search Engines Bing, Google, Yahoo

Social Media Integration

Server Included

Auto Updates by the final user

Training for using the CMS
Responsive Web Design
Your Web Site Will Look Great on Different Devices